New England Breweriana
This comprehensive book showcases the advertising legacy from over two hundred New England breweries. Featured are a multitude of exquisite lithographs, trays, signs of all types, cans and bottles, foam scrapers, tap knobs, and more. Includes background information on companies, values, and a Foreword by noted breweriana author Will Anderson.
Paperback: 175 pages
Language: English
Product Dimensions: 8.4 x 0.6 x 10.9 inches
PRICE INCLUDES SHIPPING!
$34.95


Availability: 2 In Stock
SKU: BREW21387
Category: Breweriana Books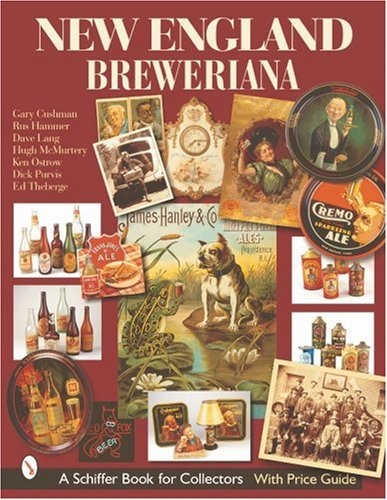 Print This Page
Ask a question about this product